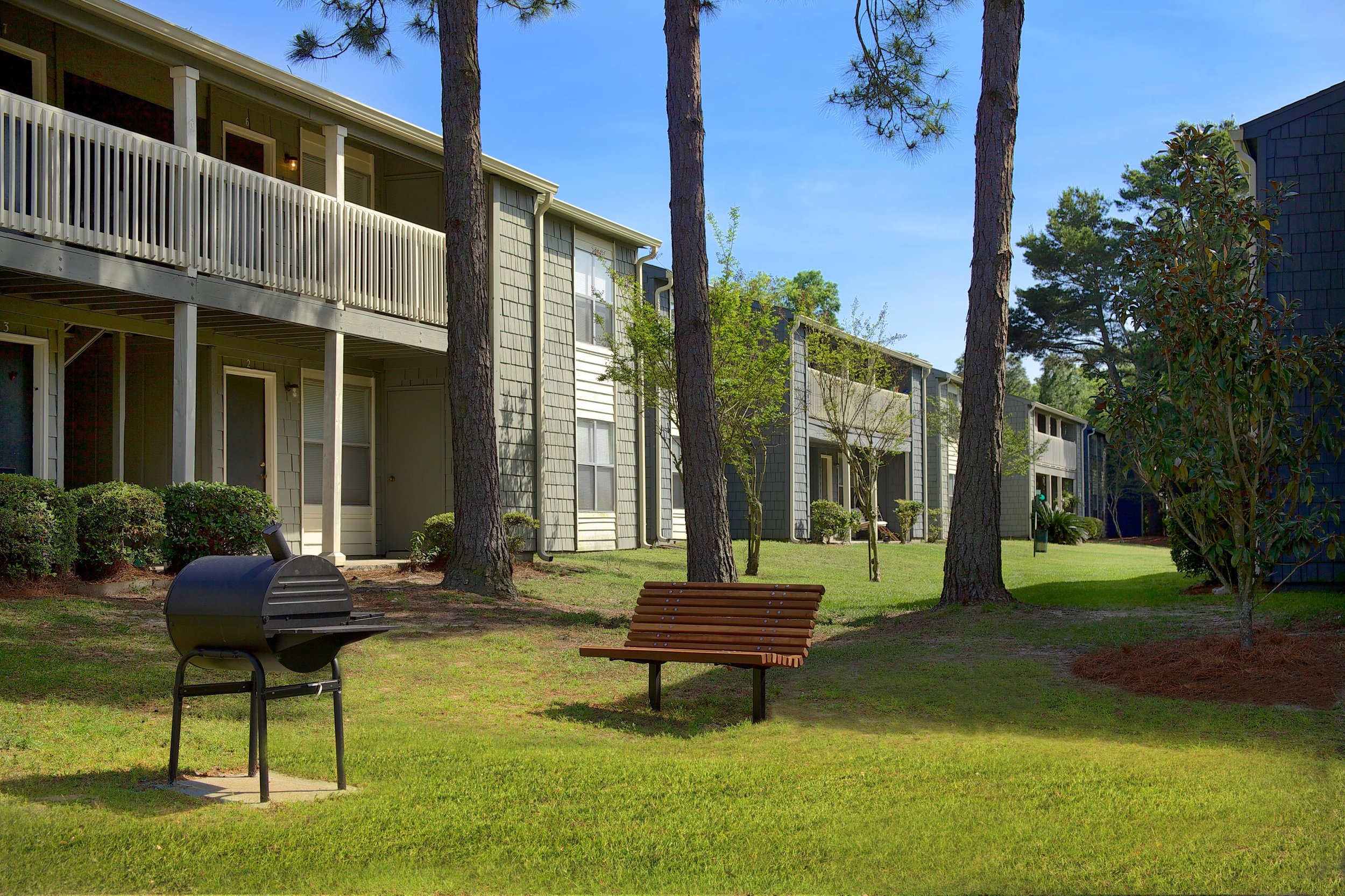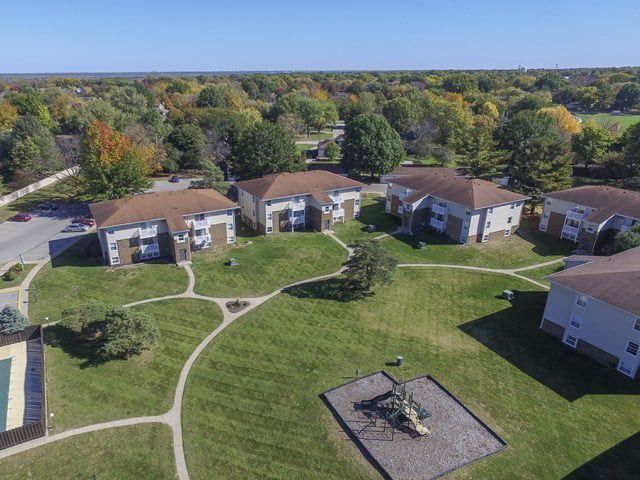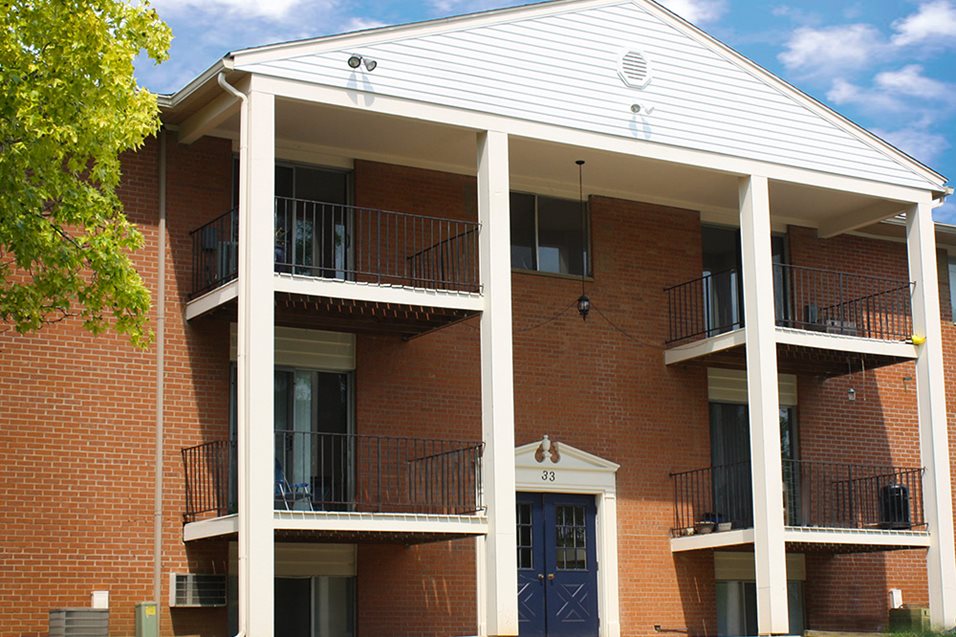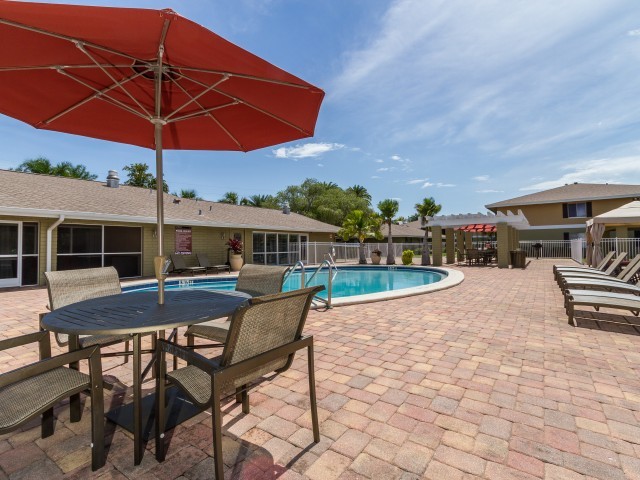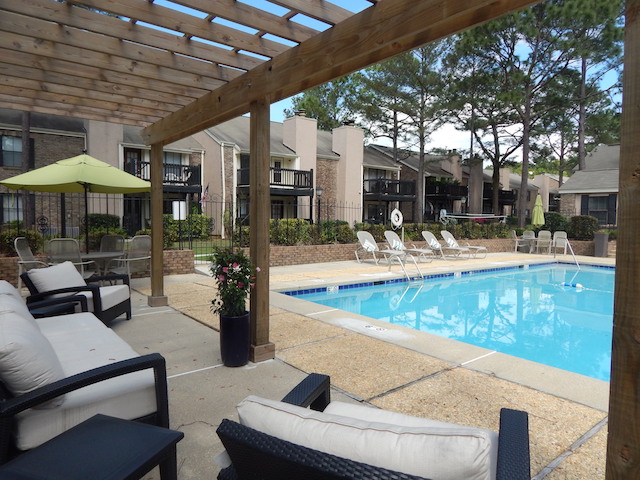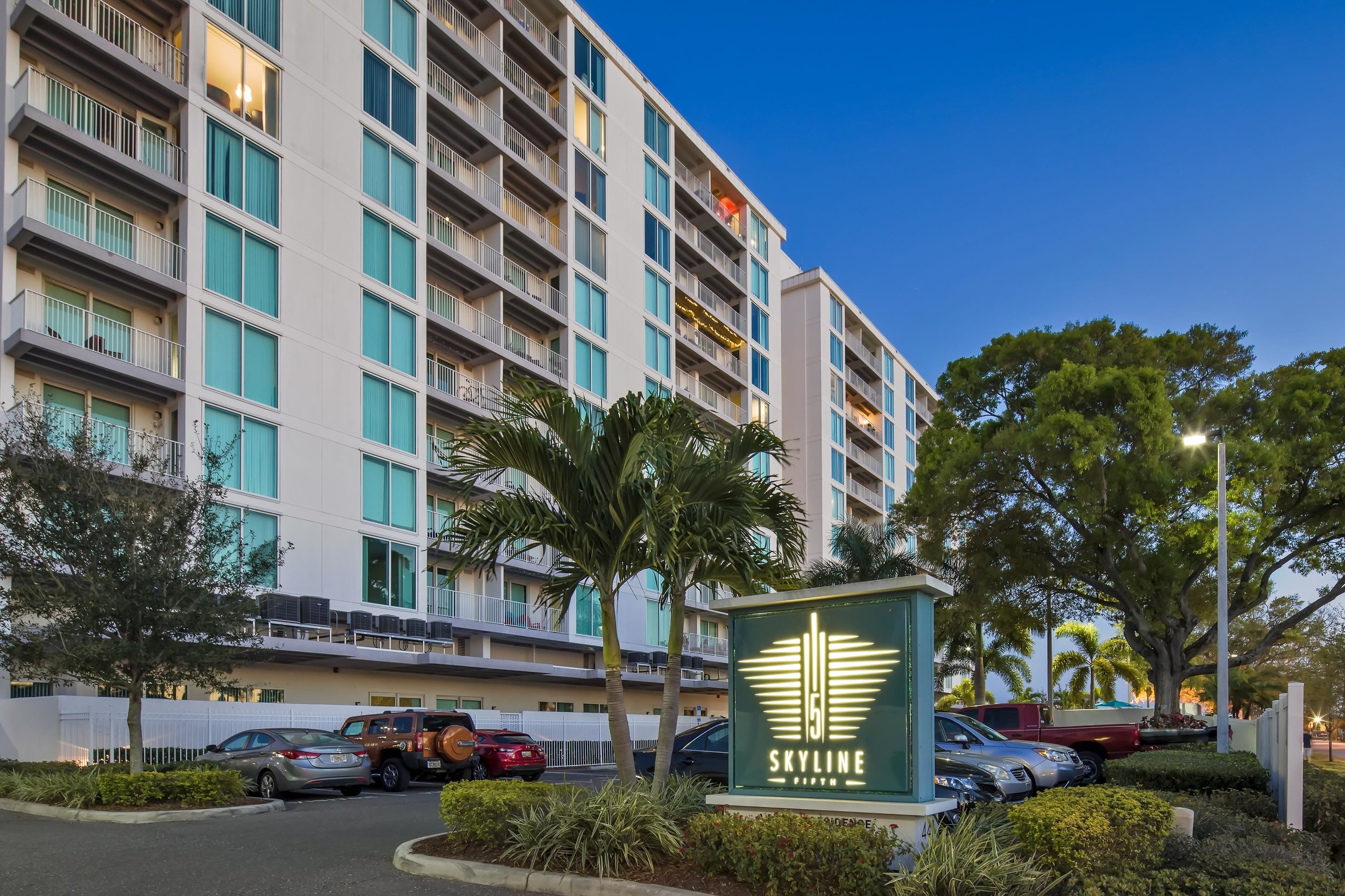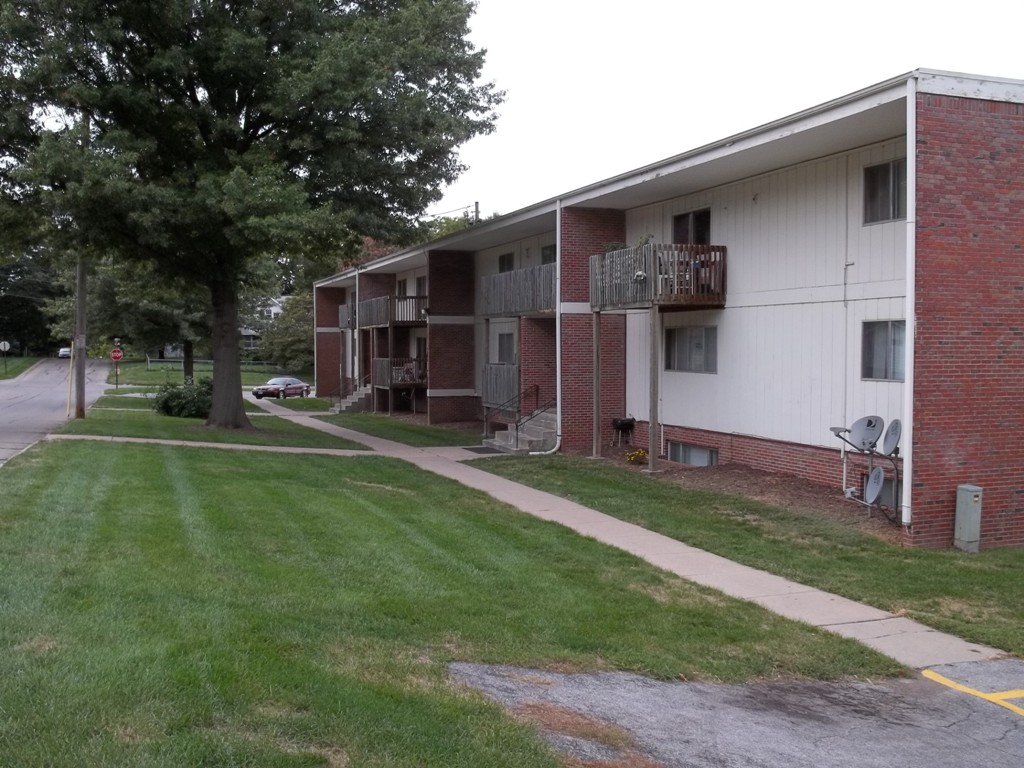 Providence acquires apartment communities in infill suburban locations that offer middle income residents a renovated, market-rate apartment that they can afford in a safe communities with strong school systems that would otherwise often be inaccessible to this population.
Not only does access to community resources better the lives of our residents, they lower operating costs by lowering turnover and reducing vacancies.
Alan is a principal and co-founder of Providence Real Estate with primary responsibility for the capital markets structure and execution.
Bruce is a founder of Providence with responsibility for formulating asset acquisition strategies, evaluating disposition timing, supervising contract negotiation and due diligence efforts, and assisting in the preparation and review of budgets and financial projections.
Kevin Finkel

Executive Vice President
As Executive Vice President, Kevin focuses on growing Providence's overall presence in the multifamily industry by further expanding its institutional capital raising efforts, strengthening its property and asset management capabilities and identifying investment strategies and opportunities within multifamily real estate.
David Connolly
Vice President
As Vice President, David Connolly is responsible for the execution of acquisition strategy, asset management across the portfolio, investor relations and communication, and general corporate operations.
Jon Schneider
Chief Financial Officer
Jon Schneider, Chief Financial Officer for Providence Real Estate, oversees the areas of accounting, finance, tax, and treasury. Jon joined Providence in May of 2014.
Vondie Andrews
Senior Vice President
Vondie is a Senior Vice President for Providence Real Estate with the primary responsibilities for property management operations in the Gulf Coast markets.
Lisa Croushorn
Regional Vice President
Lisa is Regional Vice President for Providence Real Estate where she oversees all aspects of property operations, daily management and asset management functions for the multifamily portfolio.
Lisa Young
Regional Vice President
Lisa is a Regional Vice President who oversees a portfolio of approximately 2,000 units which consists of 8 properties across 3 states operations in the Pensacola, Mobile, Tallahassee, Birmingham and Marietta markets. Lisa oversees the daily operations, budgeting, forecasting, and capital improvement strategies. She also works closely with Providence Real Estate's asset management team on acquisitions, due diligence, and dispositions.
Karen Phillips
Human Resources Director
Karen Phillips is Human Resources Director for Providence Real Estate, responsible for all aspects of Human Resources, Benefits and Payroll Administration, and Associate Relations.
Steven Petchenik
Financial Analyst
Steven is a Financial Analyst at Providence. He is involved in a variety of real estate functions in acquisitions, asset management, and fund management. Steven is primarily responsible for the analytic evaluation of acquisition opportunities predominantly by underwriting (modeling) future property and fund cash flows as well as building and operating the fund management financial models.